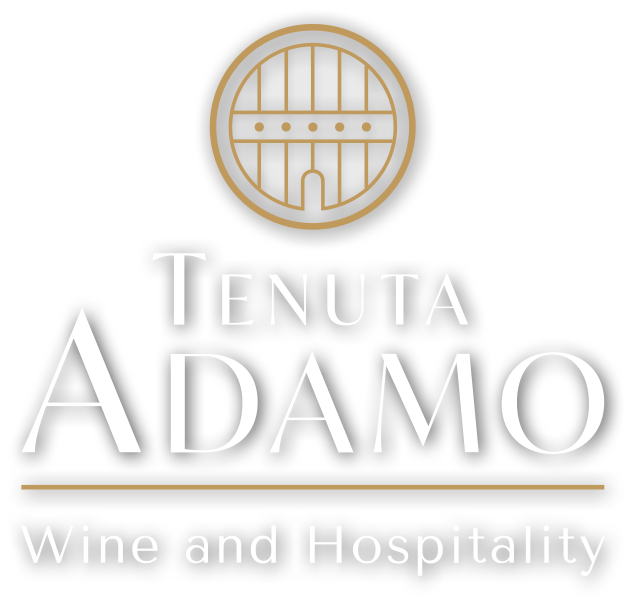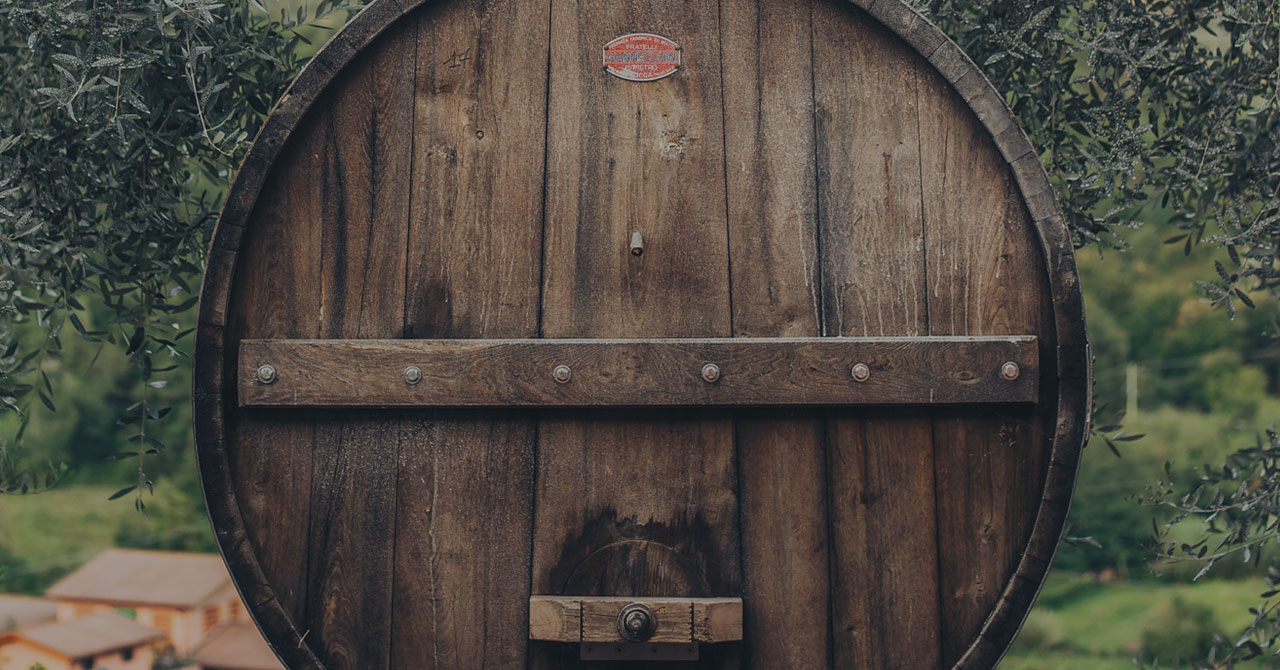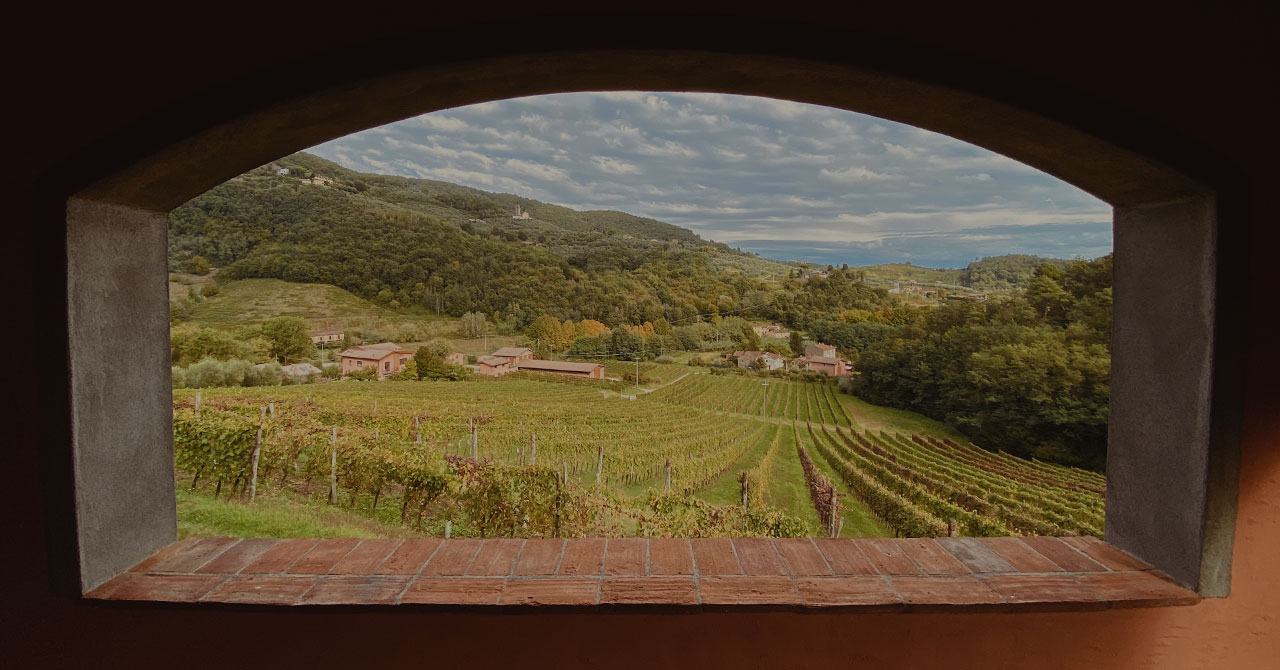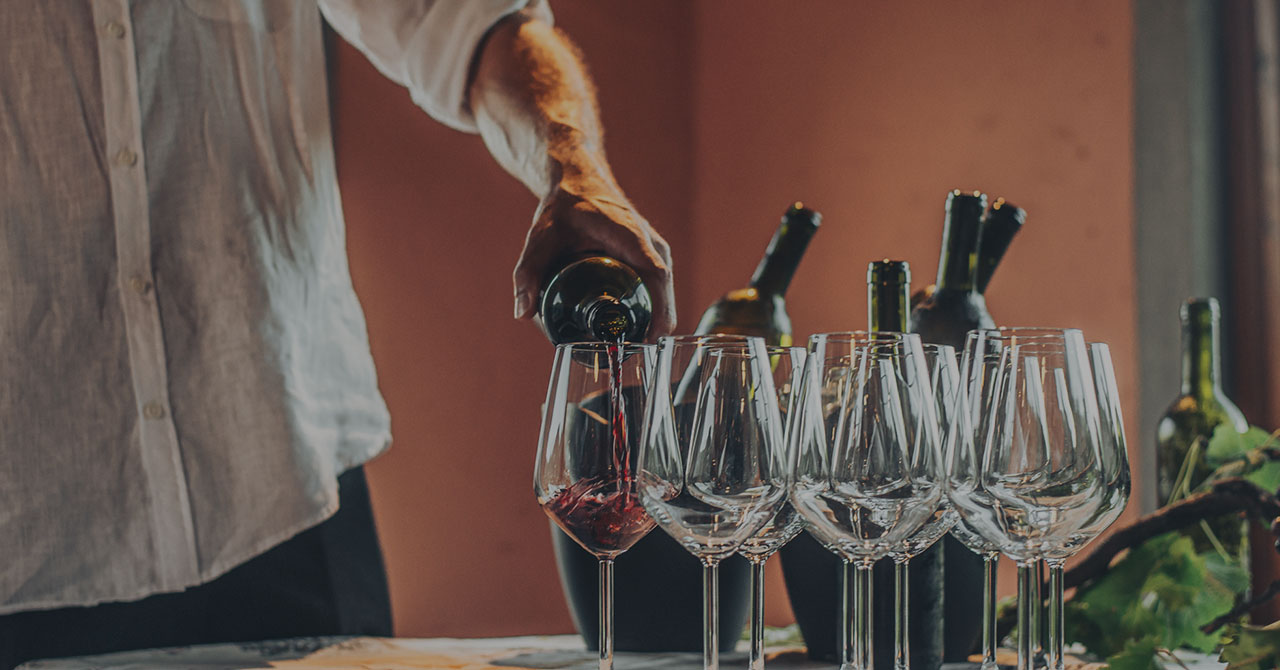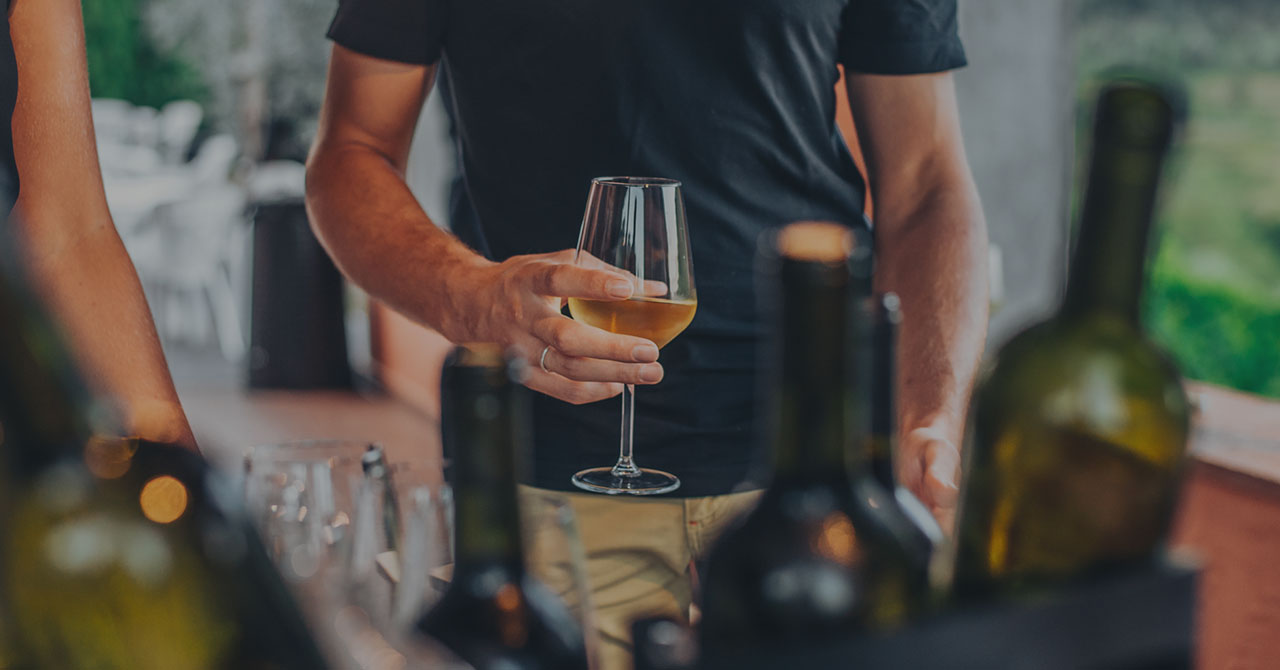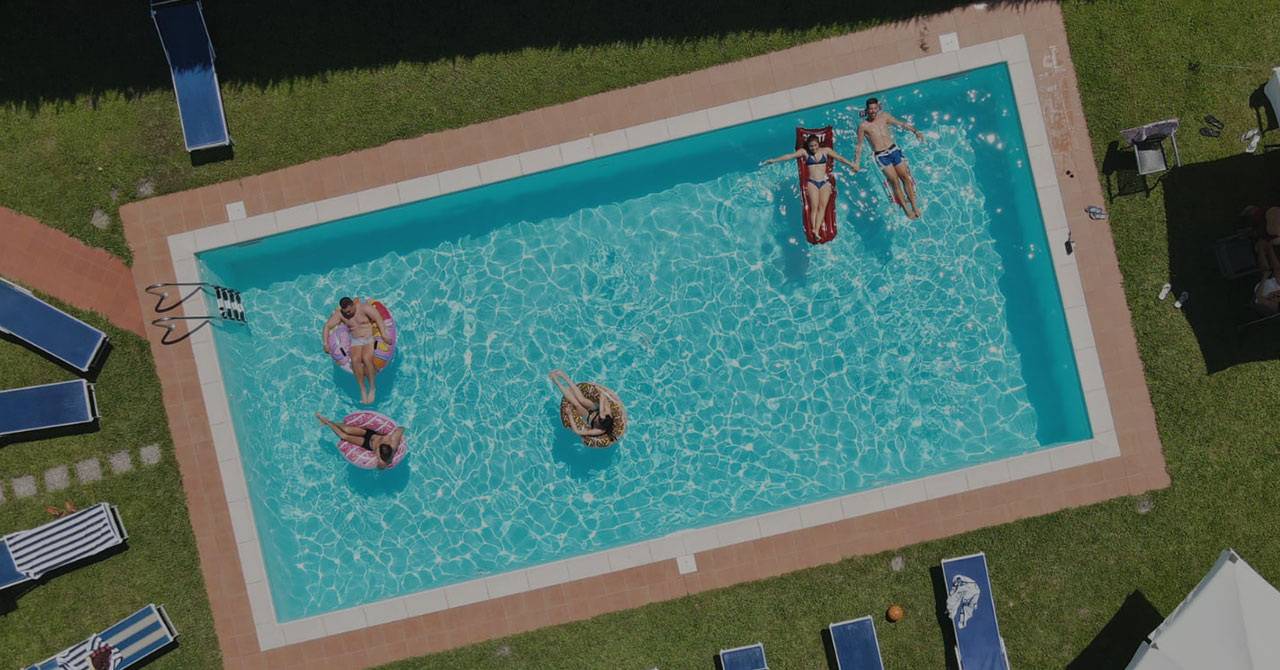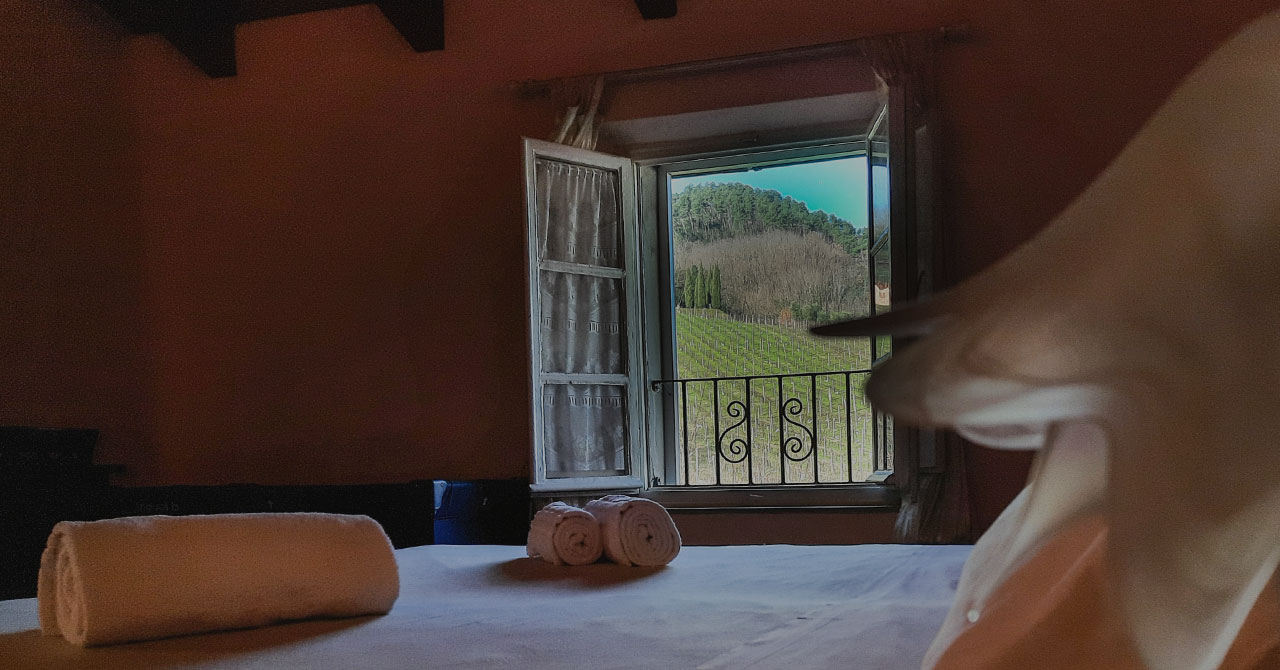 Tenuta Adamo
Winery and hospitality
Tenuta Adamo was established in 2020 from a project focused on the enthusiasm to invest in the centuries-old tradition of viticulture in connection to the skilled young people that dedicate themselves to its creative process every day.
 We incorporate this new take on tradition into all of our products.
One of the cornerstones of the project is the enhancement of the territory, we are focused
on moving towards a more sustainable approach to agriculture and winemaking. We believe that low impact and organic agriculture leads to higher quality products and a healthier vineyard.
In addition to our production of wine and extra virgin olive oil, the winery offers a wine tasting patio overlooking the vineyard, as well as an Agriturismo to extend your stay.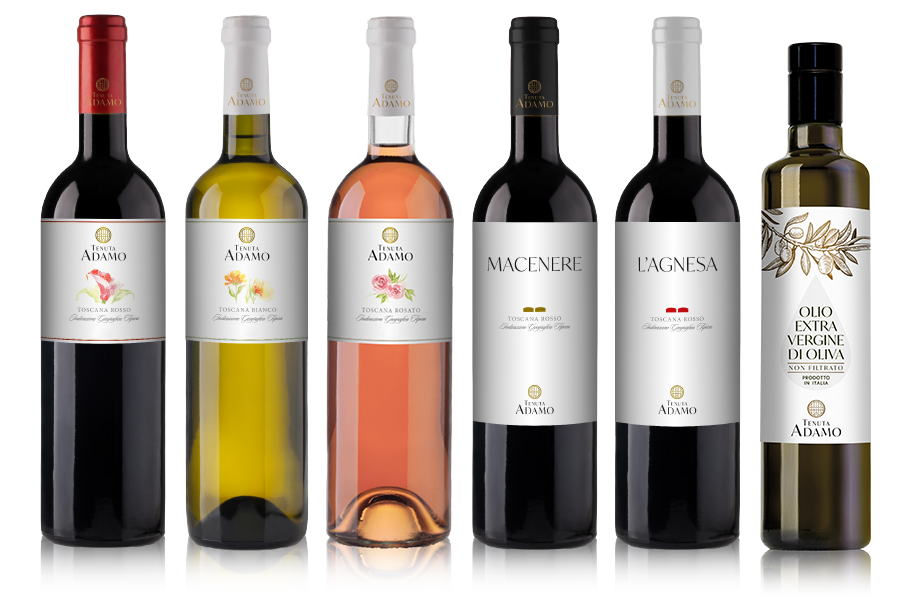 OUR AGRITURISMO SURROUNDED BY NATURE
The estate offers the opportunity to stay at the Agriturismo, just a few steps away from the cellar.
The agriturismo is part of Borgo di Ponte Rosso in Lucca. Recently renovated but keeping it's classic Tuscan style, the home is surrounded by the vineyard and woods of the Estate. Guests can enjoy their holiday relaxing in the garden by the pool outside, or take a short drive through the hills to go explore the city.
Check apartments availability
LUCCA WINE TASTING AND EVENTS
The wine tasting is a guided experience during which guests are shown the winery and the stages of our production process.
After the tour, we will guide you through a taste test of our 5 wines and olive oil, answering all other curiosities you may have.
Let us also host your small event! Stand out from other venues as your guests sip wine on our unique patio overlooking the vineyard and hills of Lucca.