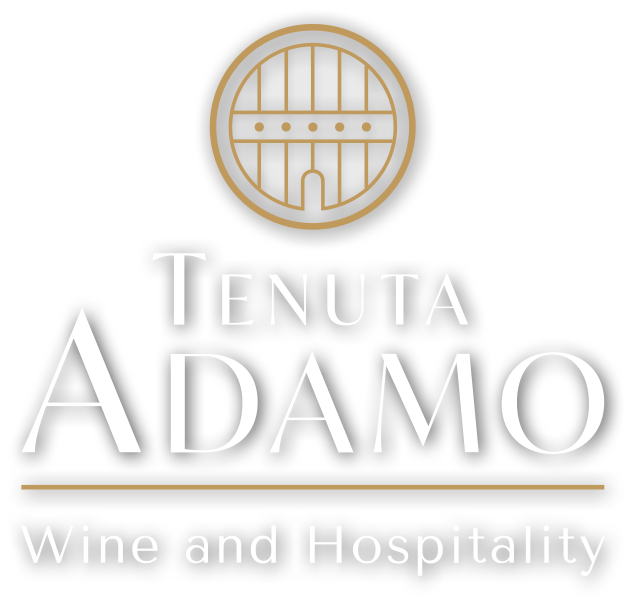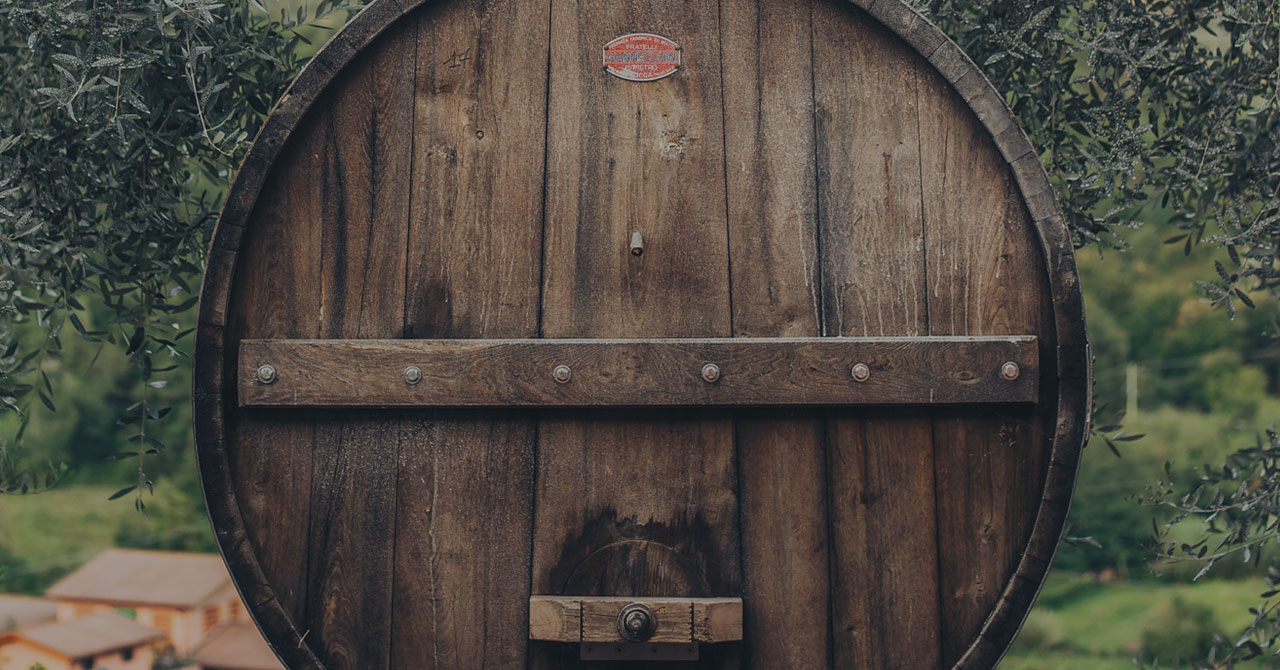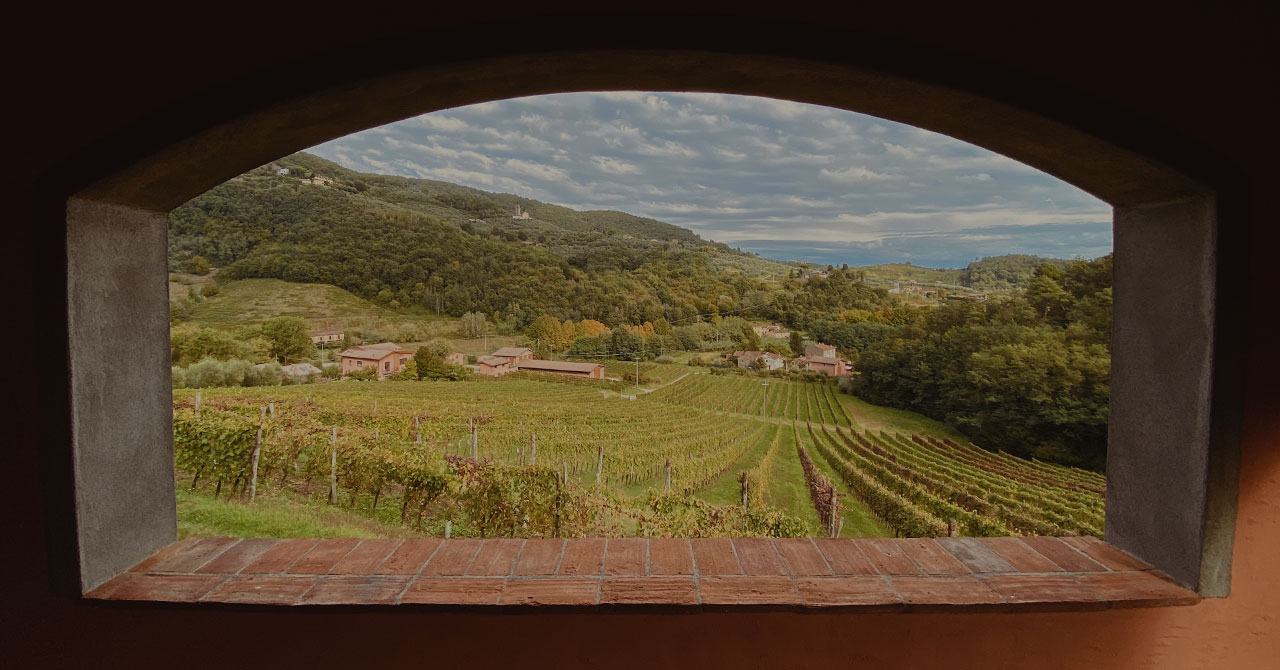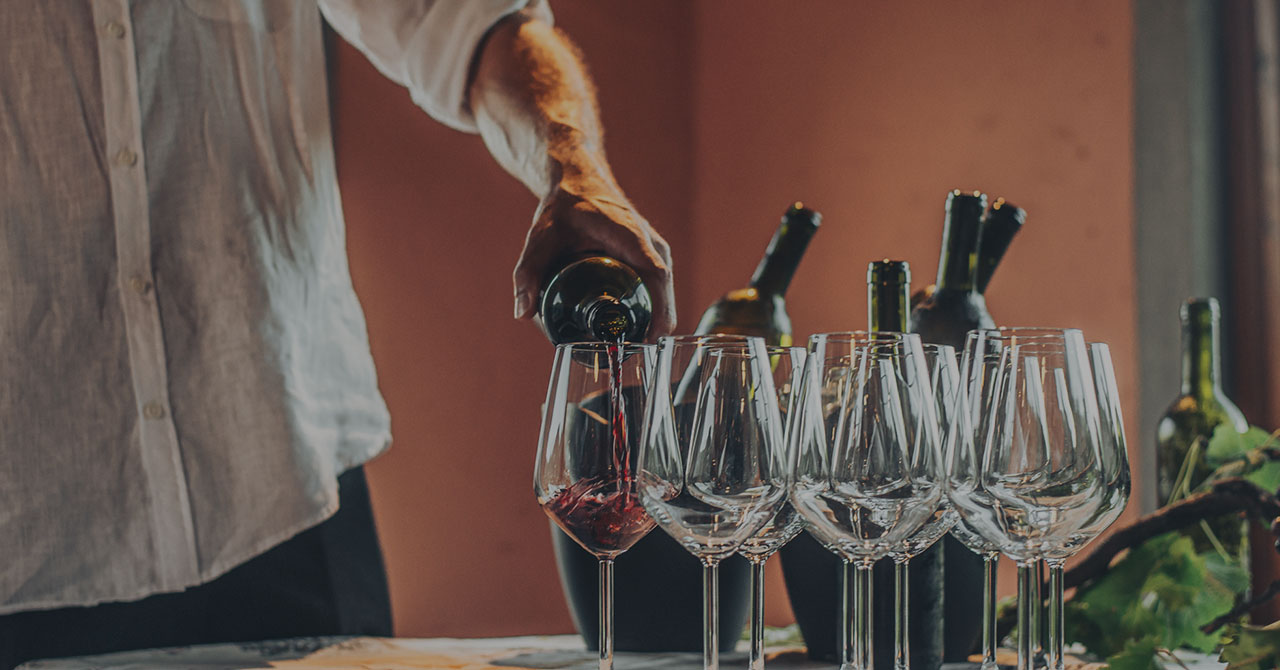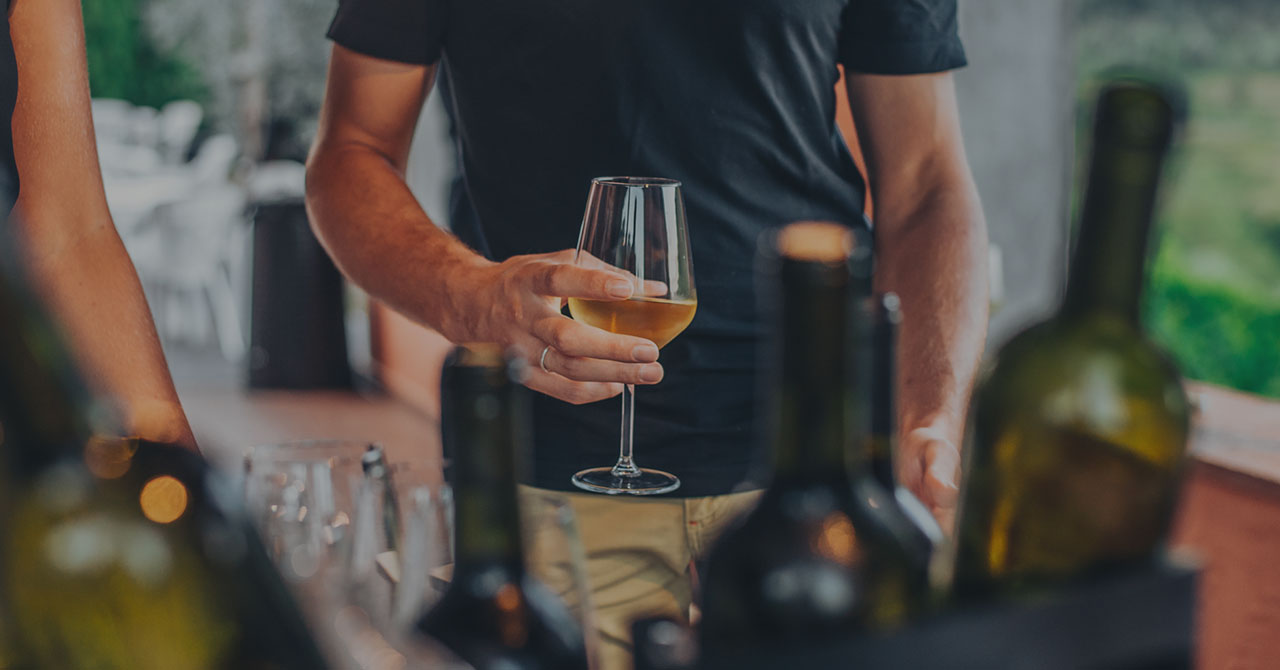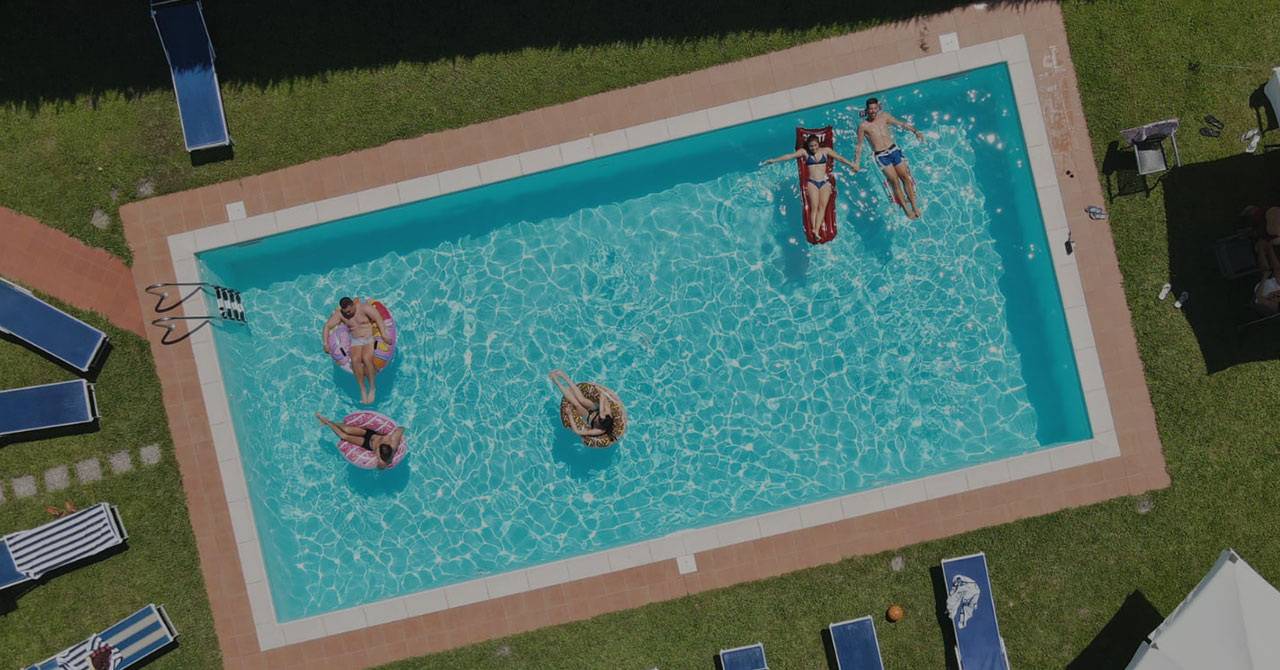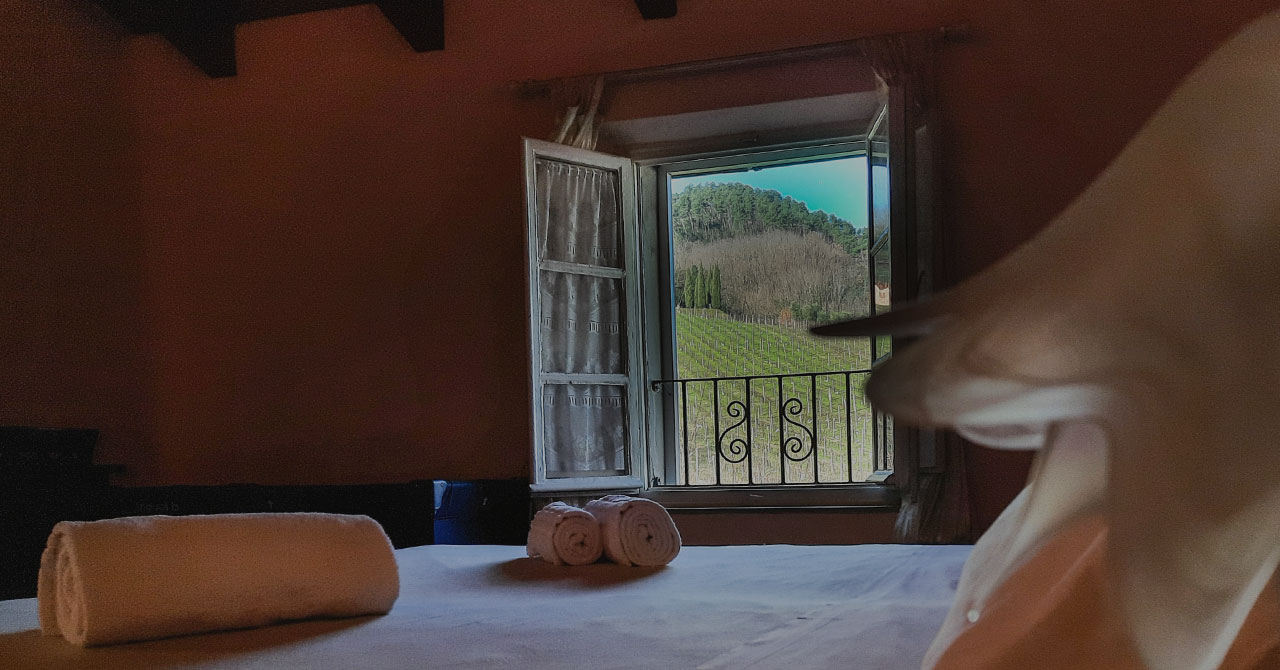 Tenuta Adamo
Wine and hospitality
Tenuta Adamo was established in 2020 from a project focused on investing in the centuries-old tradition of viticulture and the skilled young people that every day with passion and enthusiasm dedicate themselves to the creative process behind all our products. In addition to the production of wine and oil, the Estate offers large areas for wine tasting, and the opportunity to spend the holidays at the Agriturismo.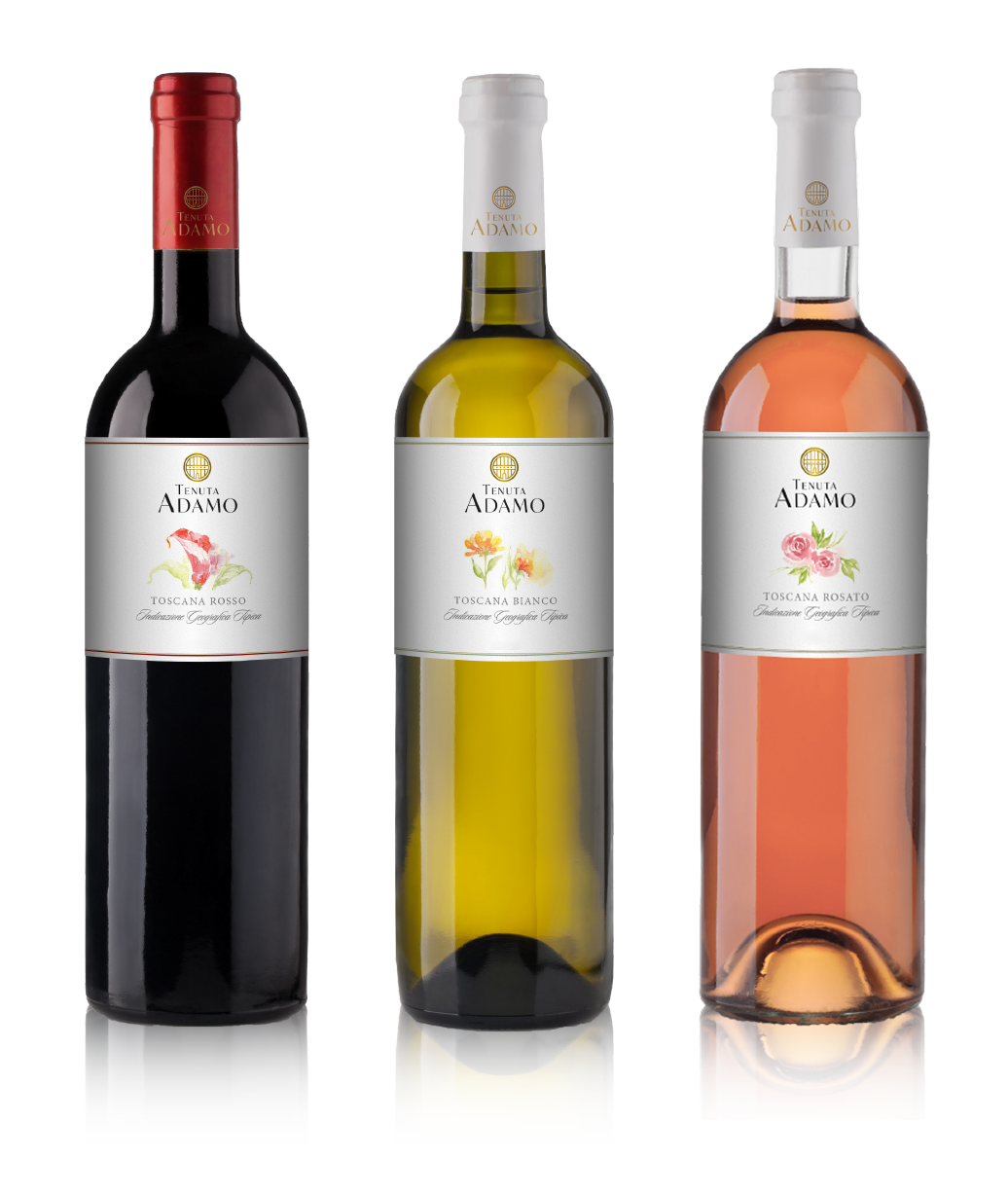 OUR AGRITURISMO SURROUNDED BY NATURE
The estate offers the opportunity to stay at the Agriturismo, just a few steps away from the cellar. Part of Borgo di Ponte Rosso, built in typical Tuscan style and recently renovated, it's surrounded by the green vineyards and woods of the Estate, where guests can enjoy their holidays relaxing in the garden by the pool.
Check apartments availability
We offer the opportunity to organize small events and taste the wines and oils produced in the cellar in the shade of the terrace overlooking the hills of Lucca and the vineyards. The wine tasting is a guided experience during which guests are shown the cellar and illustrated some stages of production and then we respond to their curiosity.