Tenuta Adamo,
FROM 2020 IN THE HEART OF LUCCA
Tenuta Adamo was established in 2020 from a project focused on the enthusiasm to invest in the centuries-old tradition of viticulture in connection to the skilled young people that dedicate themselves to its creative process every day, with an eye on sustainability.
We incorporate this new take on tradition into all of our products.
The winery is located in the hills of Lucca. It overlooks the Freddana Valley, which has a unique terroir characterized by strong temperature EXCURSIONs, a good exposure to the sun, and a sufficient amount of water that gives the grapes and the olives the chanche to get to full maturation and to have a good balance of acidity and sweetness, which plays a significant role in enhancing the aromatic qualities of the wine and the extra vergin olive oil that we produce.
It's spread over 15 hectares: of which, 6 are dedicated to cultivation of the vine (with fields facing south, south west, and east), 2 to that of the olive tree, and the remaining in coppice woods at about 200m above sea level.
Part of the property is also the borgo of ponte rosso, that we are planning to restructure for the guests to have the possibility to stay there.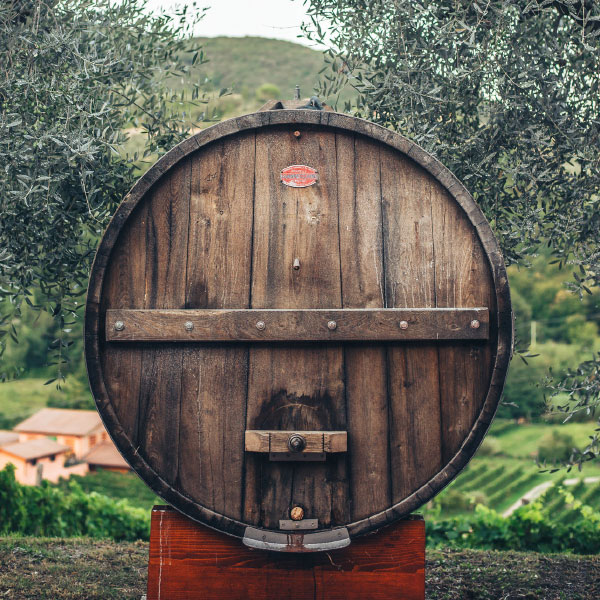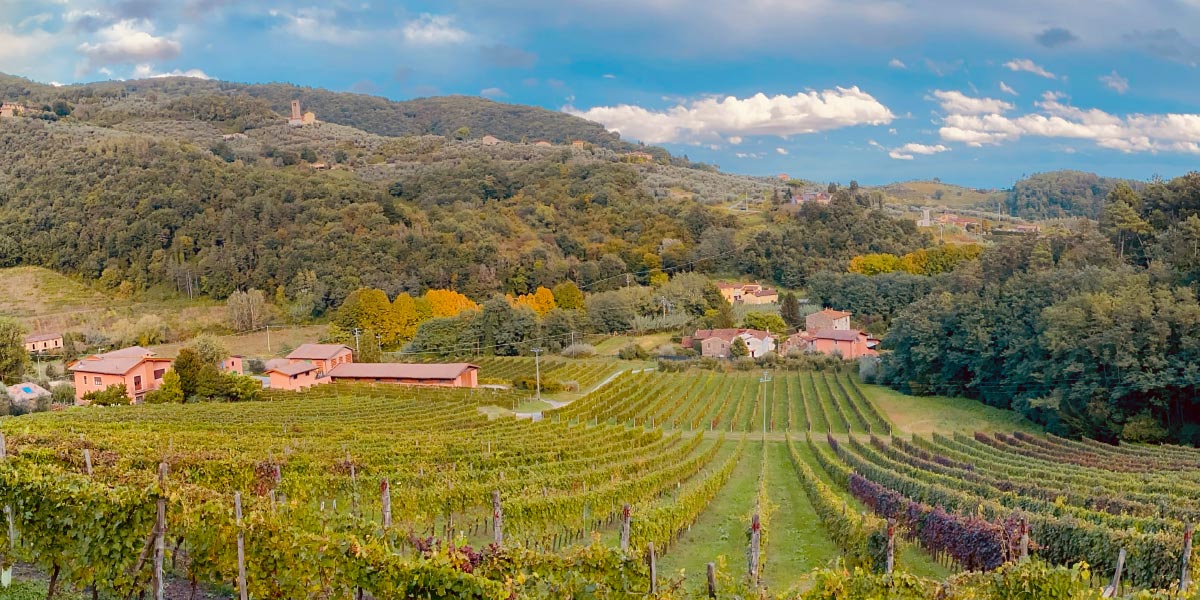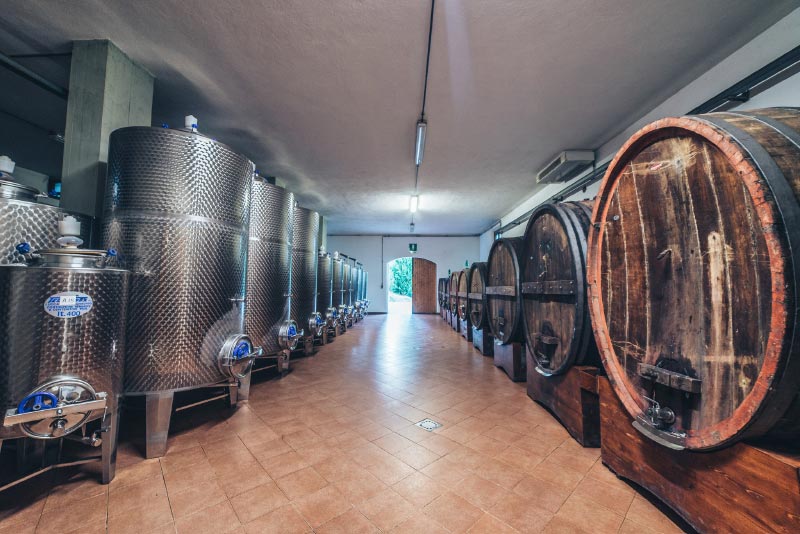 One of the cornerstones of the project is the enhancement of the territory.
Innovating production while respecting local traditions, we are focused on moving towards a more sustainable approach to agriculture and winemaking. We believe that low impact and organic agriculture leads to higher quality products and a healtier vineyard.
To express the unique heritage of this territory, we focus on the cultivation of native vines typical of this area including: Sangiovese Canaiolo, Colorino, Moscato d'Amburgo, and Malvasia.
In addition to the production of wine, the company is also dedicated to that of olive oil.
Our olive grove dates back to 1700, when the Bourbons decided to plant the varieties they thought were most suitable for the production of an excellent extra virgin olive oil. These varieties include: Frantoiani, Moraioli, Leccini, and Baulini.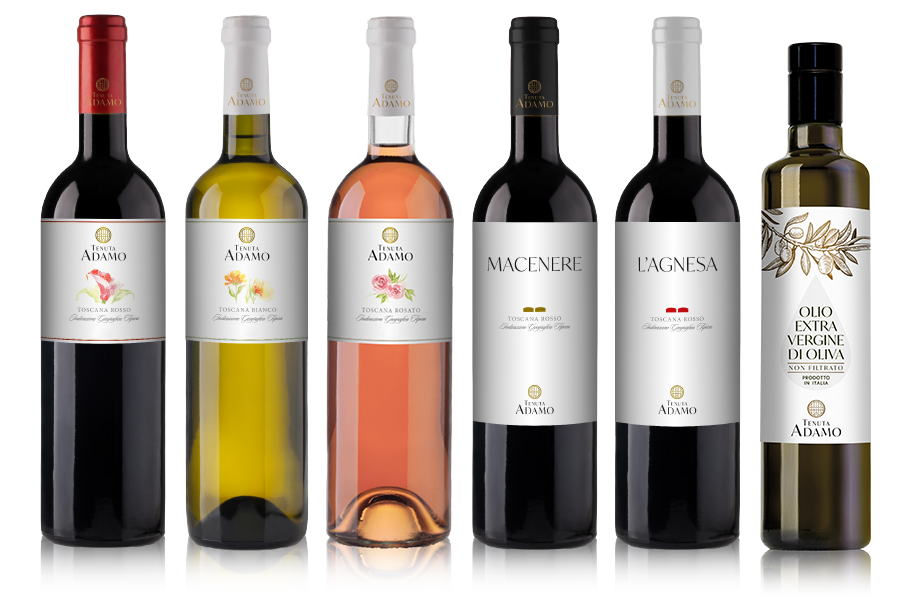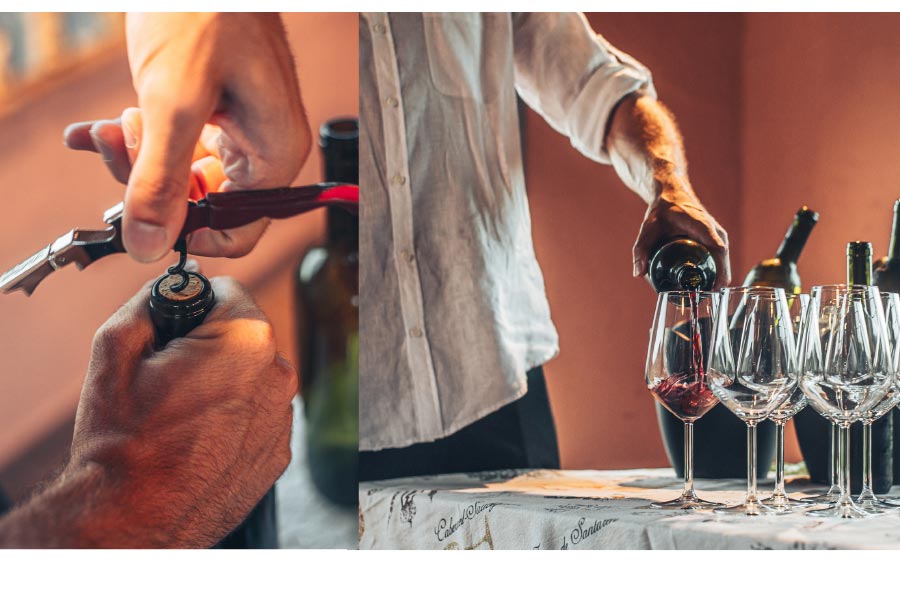 The estate offers the opportunity to stay at the Agriturismo, part of Borgo di Ponte Rosso, built in typical Tuscan style and surrounded by the green vineyards and woods of the Estate, where guests can enjoy their holidays relaxing in one of the three apartment equipped with all the necessary services, or in the garden by the pool. Located a few kilometers away from the city of Lucca, the Agritursmo is in the ideal position to reach the most important points of interest in Tuscany in less than an hour.
Check apartments availability